Vintage Muscle YOUTH: Repair & Recover Like a Pro
Tired of being sidelined due to soreness and poor muscle recovery?

Say goodbye to your aches and pains with Vintage Muscle YOUTH! Our cutting edge topical blend helps boost your recovery from vigorous exercise with a powerful peptide blend in an ultra absorbable spray.

You'll get maximum relief from sore muscles, tendons, ligaments, and bones - all while increasing growth hormone receptors for optimal results. Get ready to show off those gains and never miss another workout again!
Achieve Results Unlike Any Other Supplement
With YOUTH you can reduce inflammation, improve blood circulation, and speed up the healing process of tissues post-workout - so you'll be back on track quickly!

Plus our blend is easy to apply directly onto affected areas or use throughout your warmup routine. So don't settle for anything less than the best when it comes to muscle repair - give Vintage Muscle YOUTH a try today!

Stop wasting time dealing with slow recovery times by ordering YOUTH now – giving yourself the power of fast acting relief that won't quit! Act now before supplies run out!
Here's what our customers are saying...
Our customers aren't just satisfied, they are destroying goals and they're getting jacked.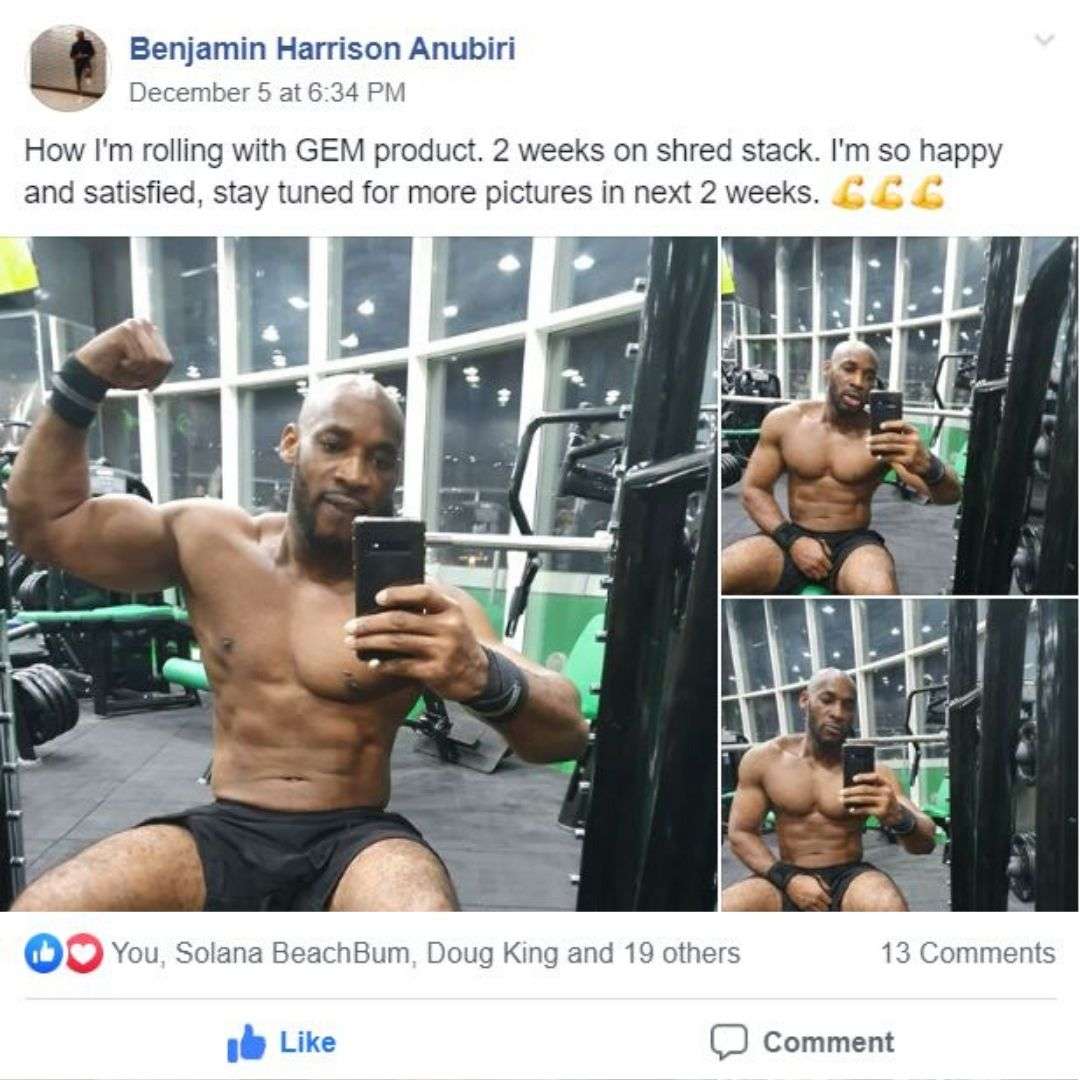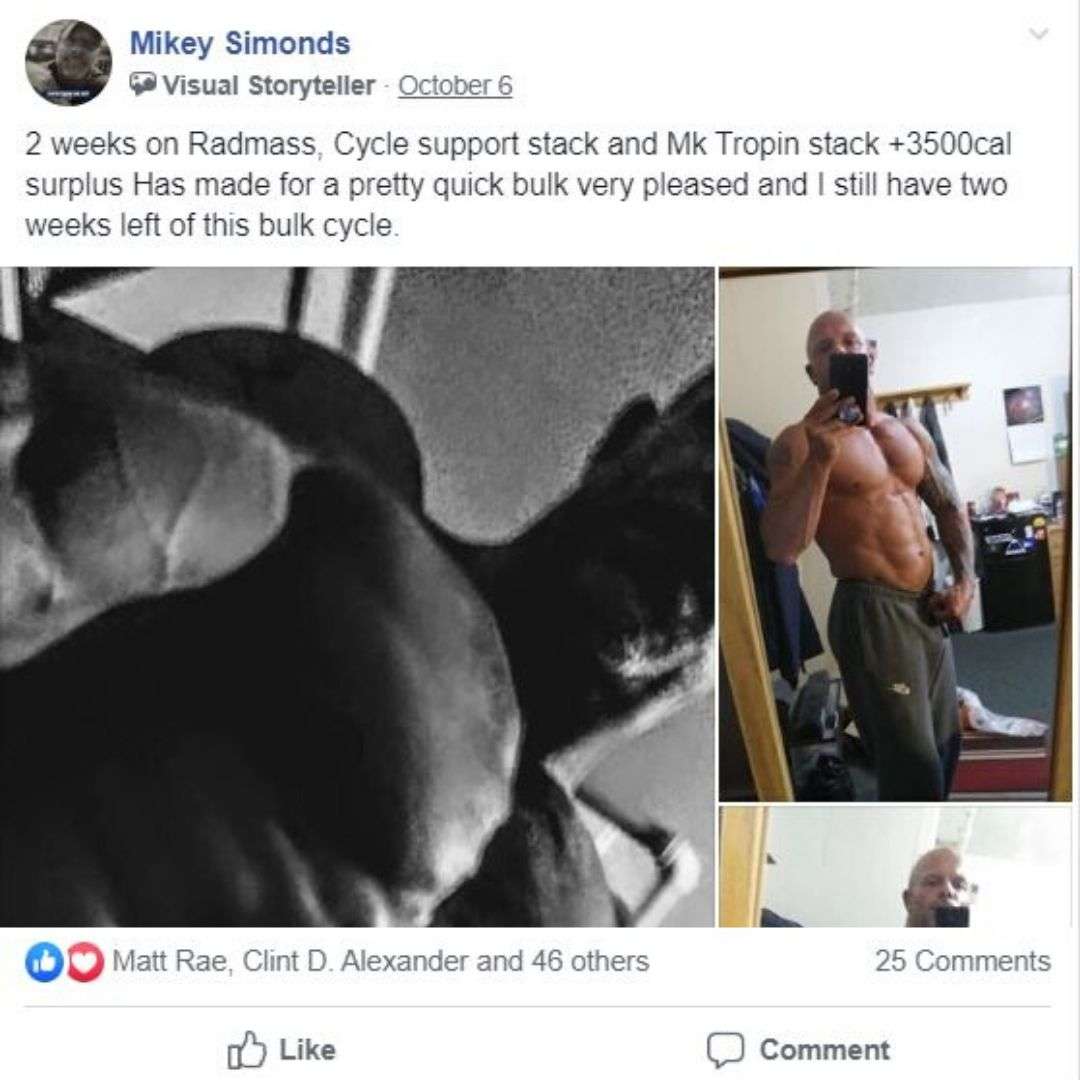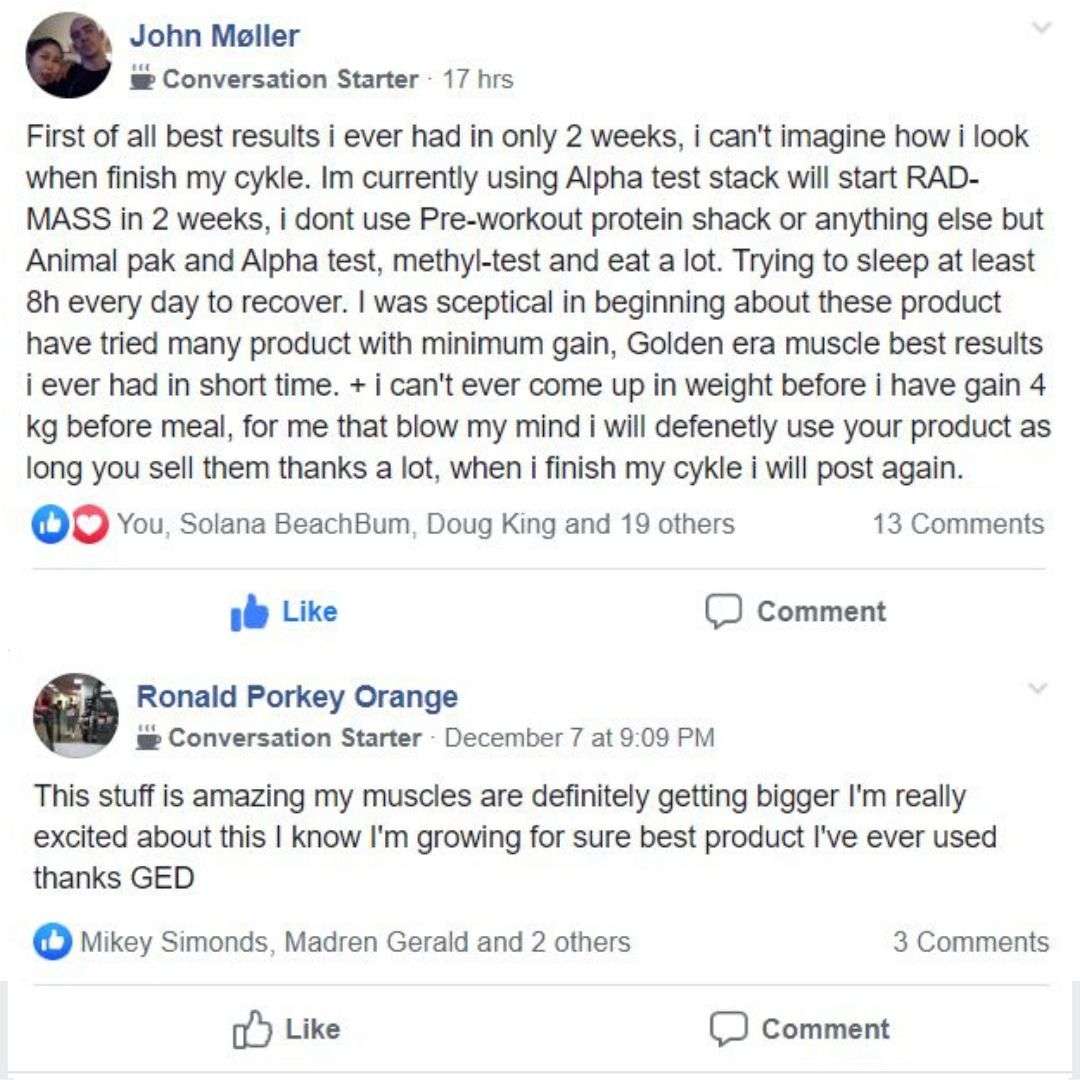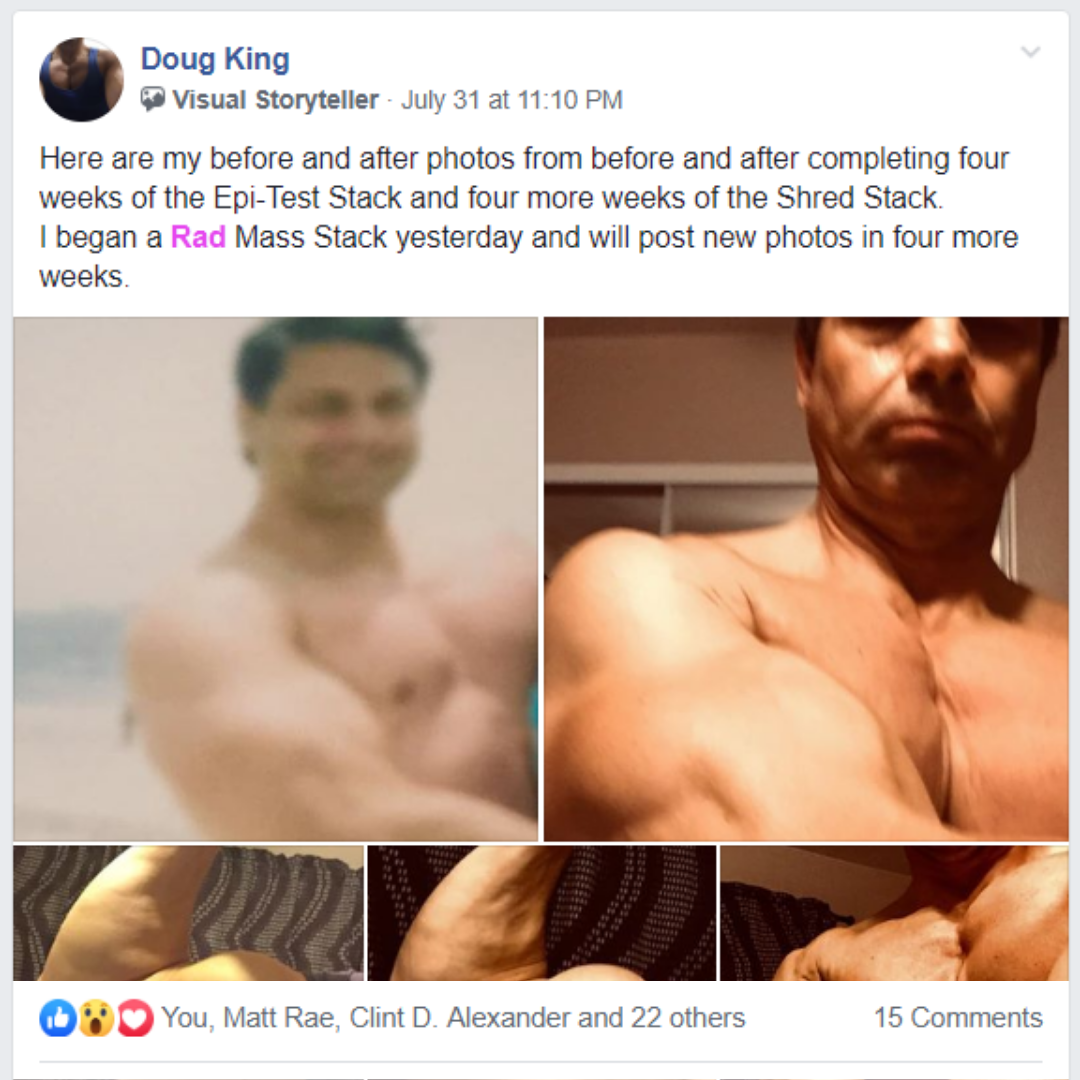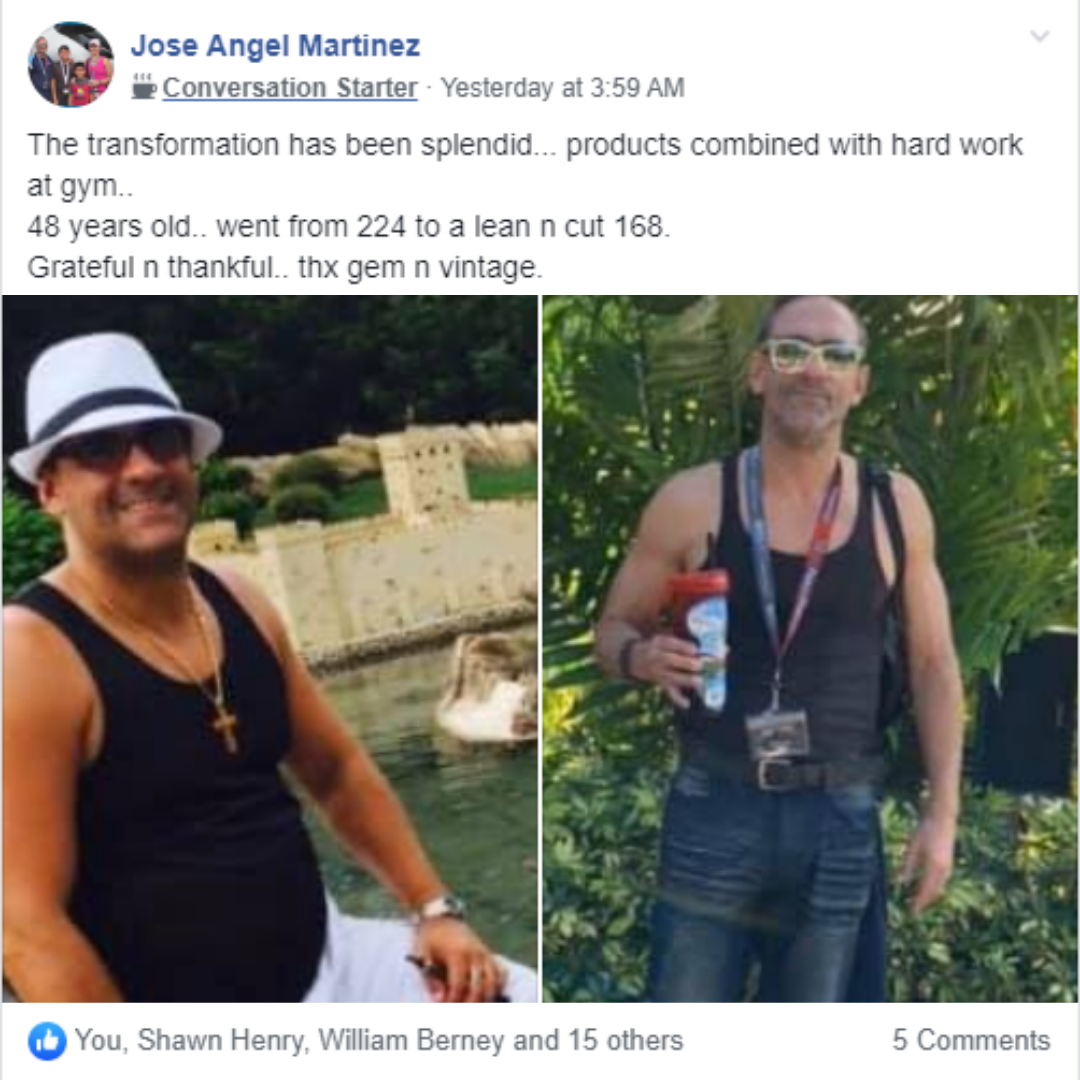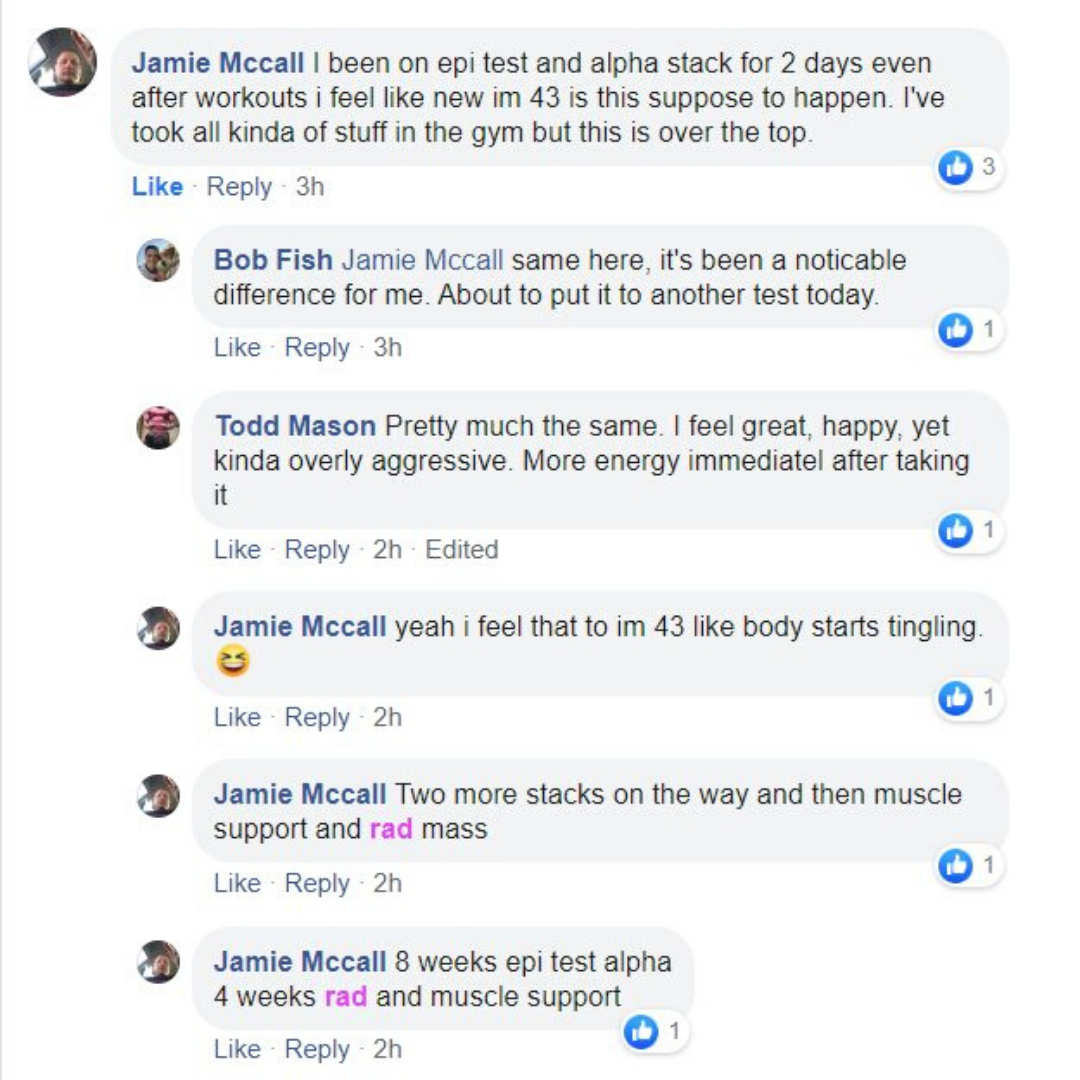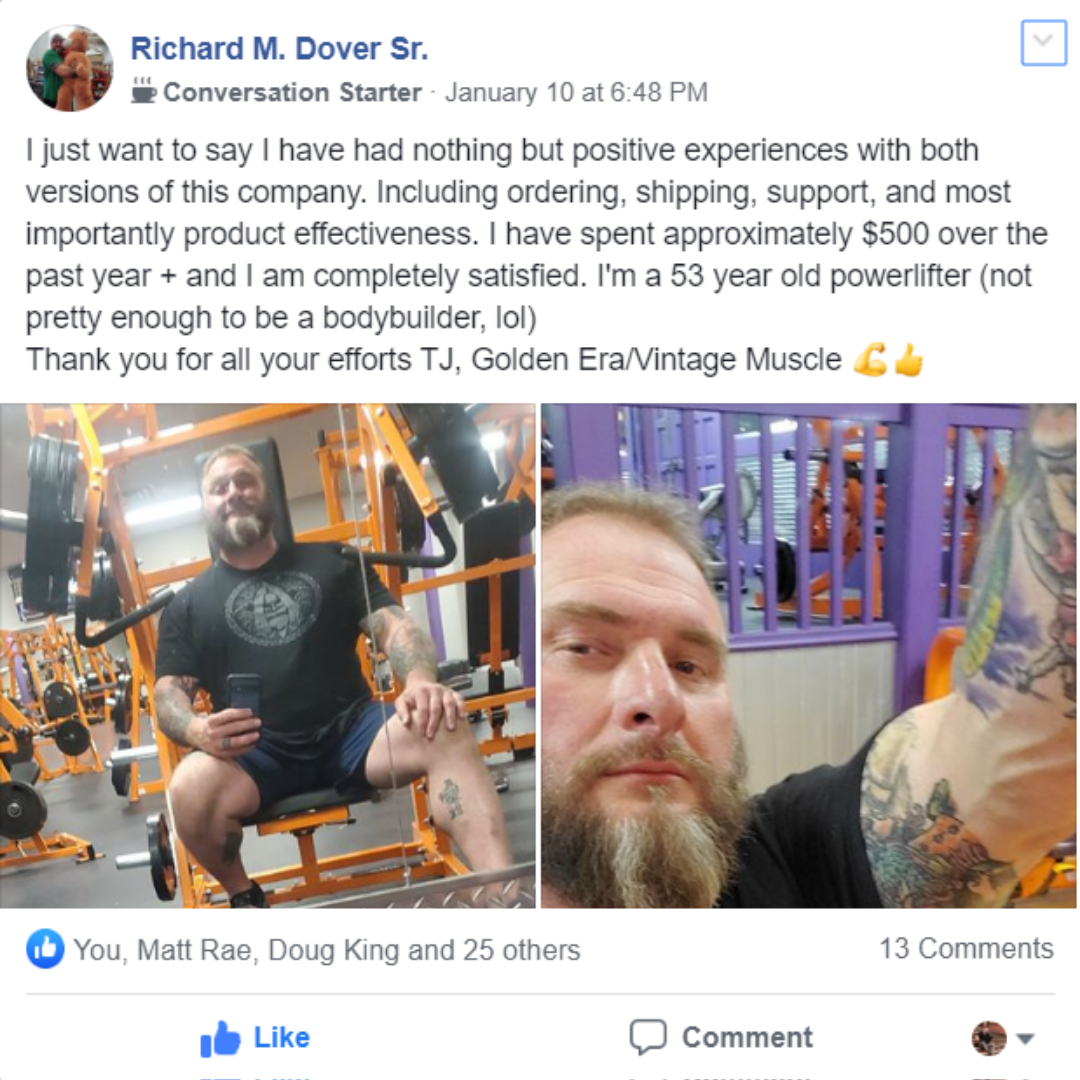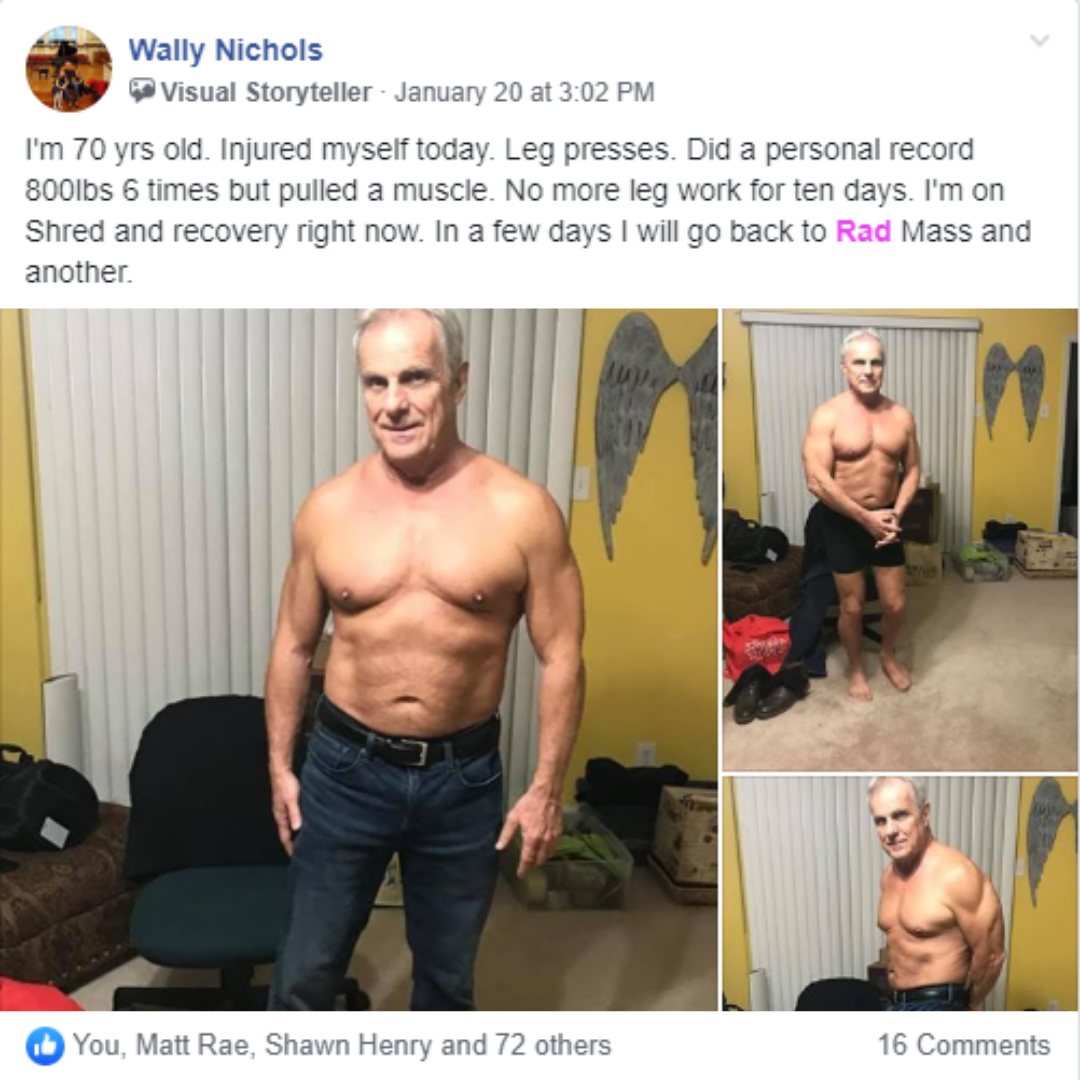 You probably want to know…
What If It Doesn't Work For Me?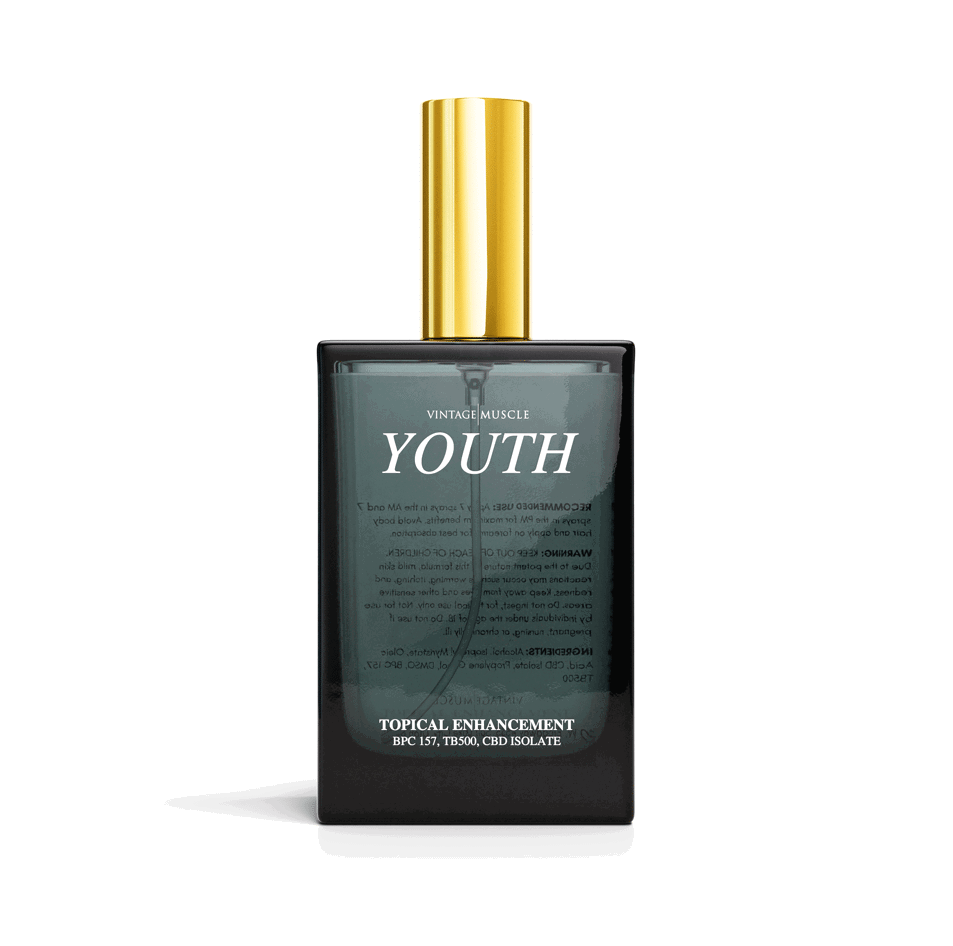 If you are not satisfied and don't see results with YOUTH after the first month, you can return it anytime within 30 days of the purchase and we'll give you a full refund.
We are selling results, not just empty claims.
Frequently Asked Questions
Question #1: What is YOUTH?

Youth is a cutting edge topical recovery agent that will help you with muscle, tendon, and joint repair & recovery. Featuring the highest quality peptides formula & CBD blend in an ultra absorbable topical spray.

Guys who take YOUTH report:


Faster Recovery
Less Joint Stiffness & Soreness
More Intense Workouts
Faster Muscle Gains

All of this comes down to faster recovery and more supple joints

Question #2: How Quickly Does YOUTH Work?

In most cases, it works the same day. Just rub the YOUTH topical cream onto any sore or achy areas.

The formula will absorb through the skin, and throughout the day, sweep out the inflammation creating stiffness and soreness.

The next morning, you'll wake up feeling supple, refreshed, and recovered.

Question #3: How Do I Know YOUTH Will Work For Me?

It all comes down to the ingredients.

YOUTH blends cutting-edge peptides studied & shown to support more supple joints and faster recovery - with CBD, a natural support aid.

All of these ingredients are heavily studied, hand-picked, and field-tested.

This way, the only way YOUTH doesn't work is if you don't take it.

Question #4: How Long Can I Take YOUTH?

Each bottle of YOUTH lasts four weeks, but there's no limit to how long you can take YOUTH.

Question #5: Is There a Guarantee?

Yes. It's simple.

Absolutely LOVE your results, or pay nothing.


Learn More About YOUTH
About The Team Behind YOUTH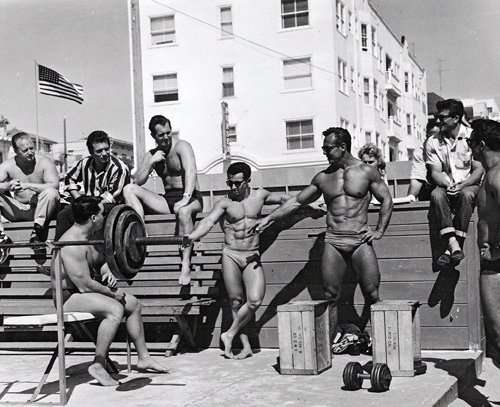 At Vintage Muscle, we're dedicated to bringing back the classic and proven training methods that the Golden Era brought us.

When bodybuilding was about building a perfect sculpted body that everyone wanted to attain.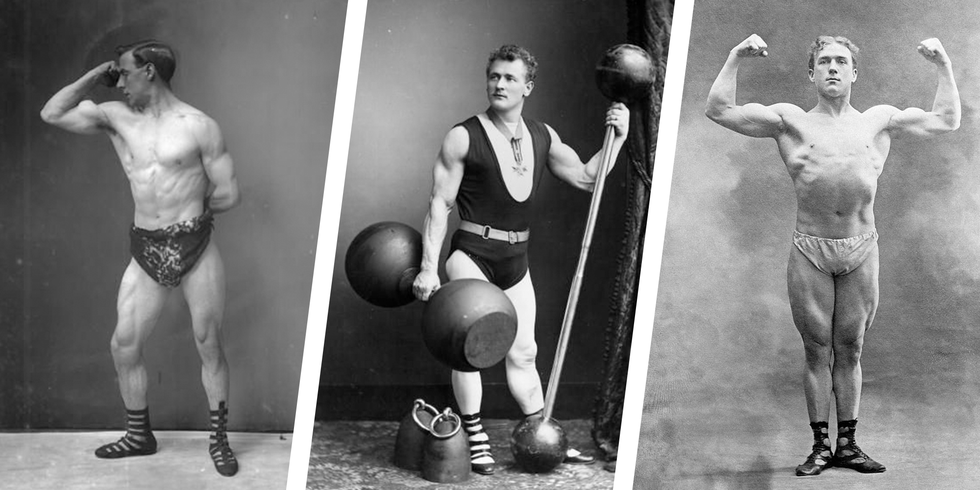 We hope that our educational training programs and blog posts can help you attain your goals in building a healthier and more muscular body.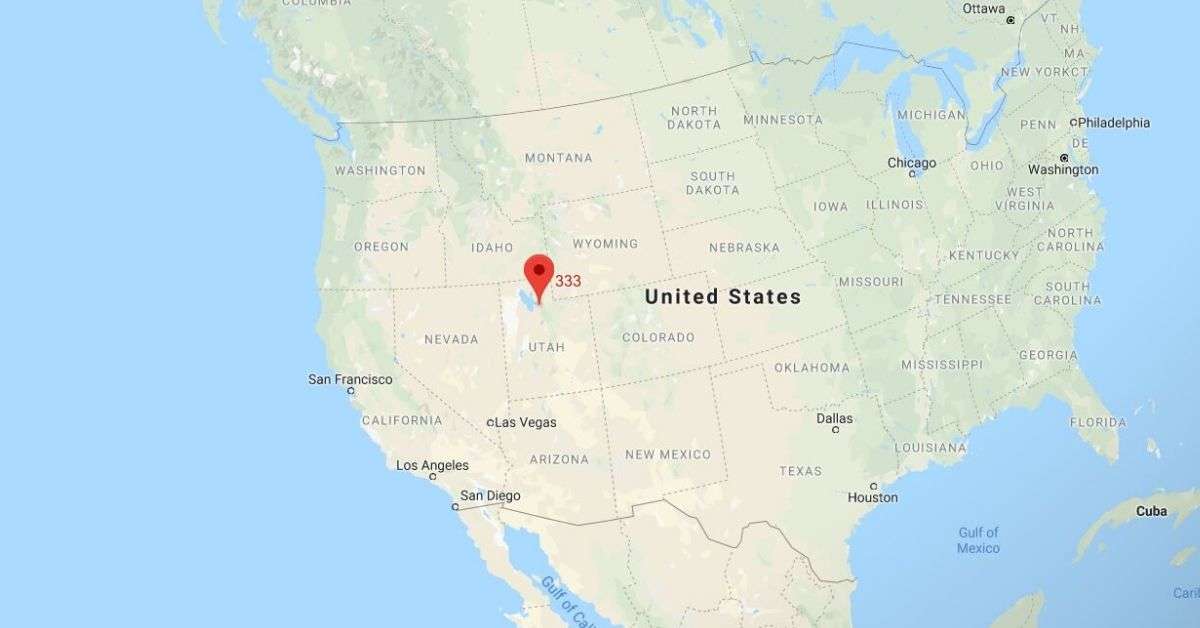 50 W. Broadway #333, 94501,
Salt Lake City, Utah 84101