4 Best Testosterone Boosting Ingredients
for Rapid Muscle Gain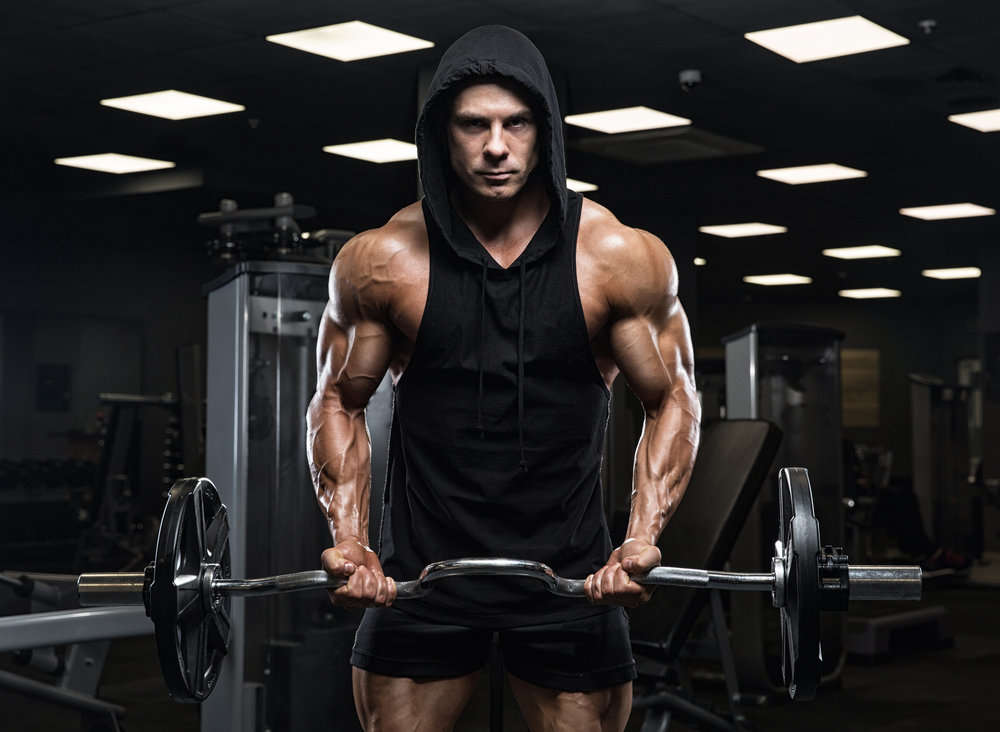 1. Tribulus Terrestris
Tribulus is thought to boost T through two methods: through high saponin content and by increasing luteinizing hormone. A 2012 study found that tribulus improved libido and fatigue, plus increased testosterone by 16%.


Get Higher Testosterone Now!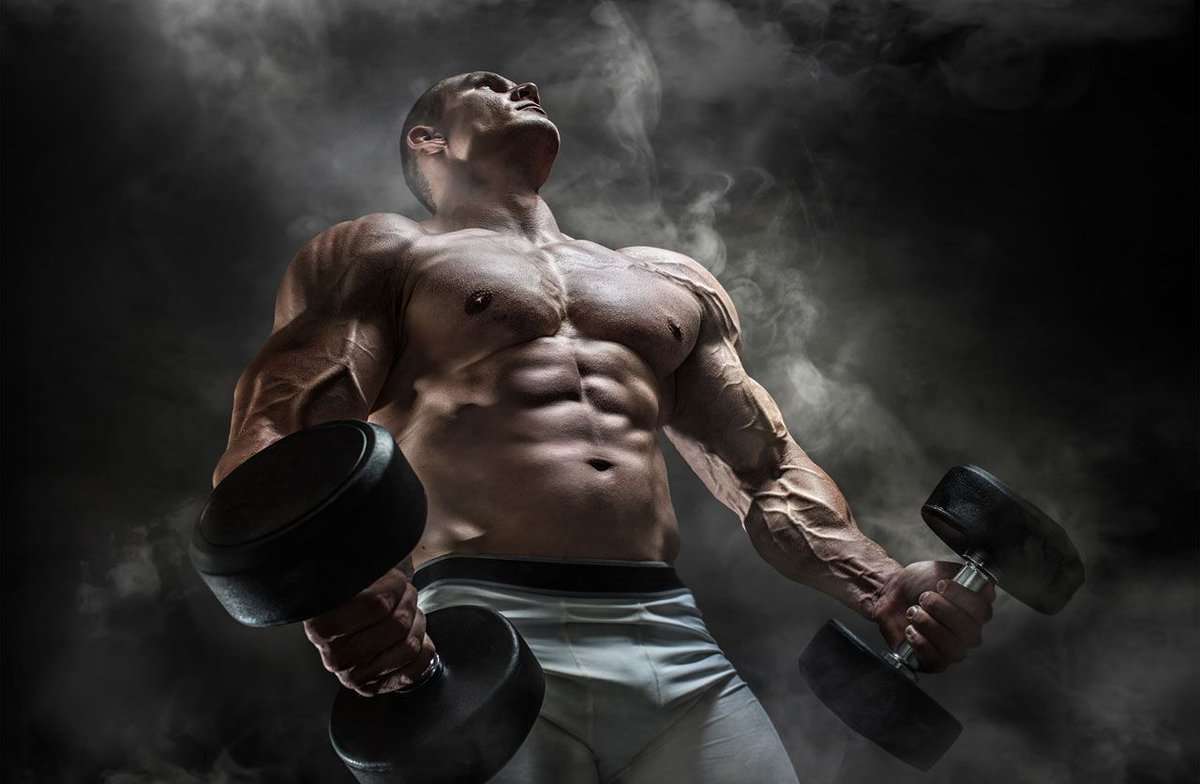 2. D-Aspartic Acid
D-Aspartic Acid is one of two forms of aspartic acid, which is an amino acid. It boosts testosterone by stimulating the central brain region to release hormones including growth hormone, follicle stimulating hormone and luteinizing hormone.

An amino acid shown to boost T-levels by 42% in only 12 days.
Get Higher Testosterone Now!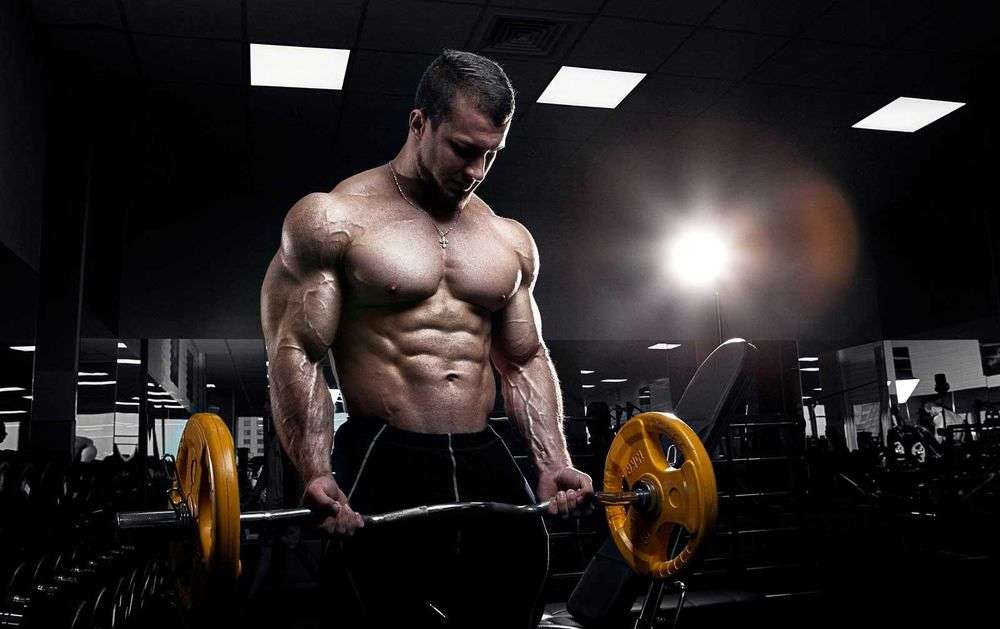 3. Zinc and Magnesium
One of the things that zinc does in the male body is that it will hamper the aromatse enzymes activity which will stop the conversion of one's testosterone into estrogen. This means that your testosterone levels will increase, zinc will also increase one's libido, fertility and vitality.

Magnesium on the other has also been proven to increase one's testosterone levels by at least twenty percent, when one takes fifty milligrams of magnesium every day.
Get Higher Testosterone Now!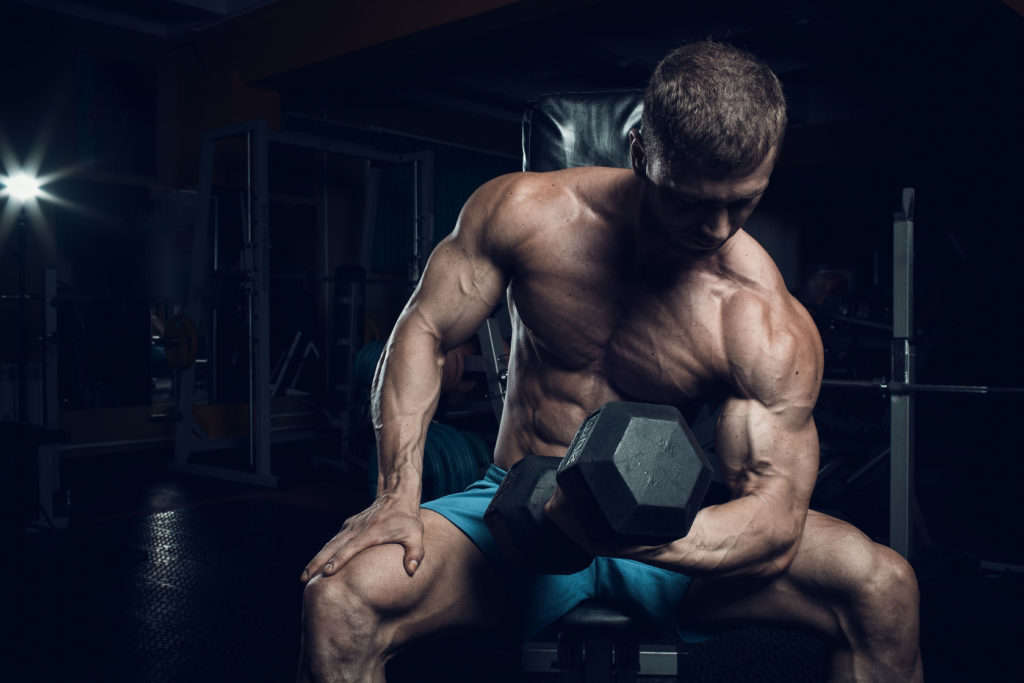 4. Longjack
An extremely powerful extract that has scientific research and clinical studies that validate seemingly endless benefits for men over 30.

What these studies have revealed is that Logjack acts to ignite, invigorate, and re-energize a youthful spirit in subjects who took it for 6 weeks.
Get Higher Testosterone Now!
Get a pure and safe source for your ingredients!
You want your ingredients to be of high purity and to be consistent batch to batch from whichever supplier you are using.


Be smart! You are digesting a foreign substance to your body! It should go without saying that you want to order from a reputable company who you can trust, and won't put fillers or other garbage in your product that don't meet their label claims.

We suggest Golden Era's Ultra Test: Best Sellers Blend, which contains all over the ingredients listed above and more, and a free Muscle Building Inferno eBook ($25 Value) to discover simple techniques you can use to put on slabs of muscle.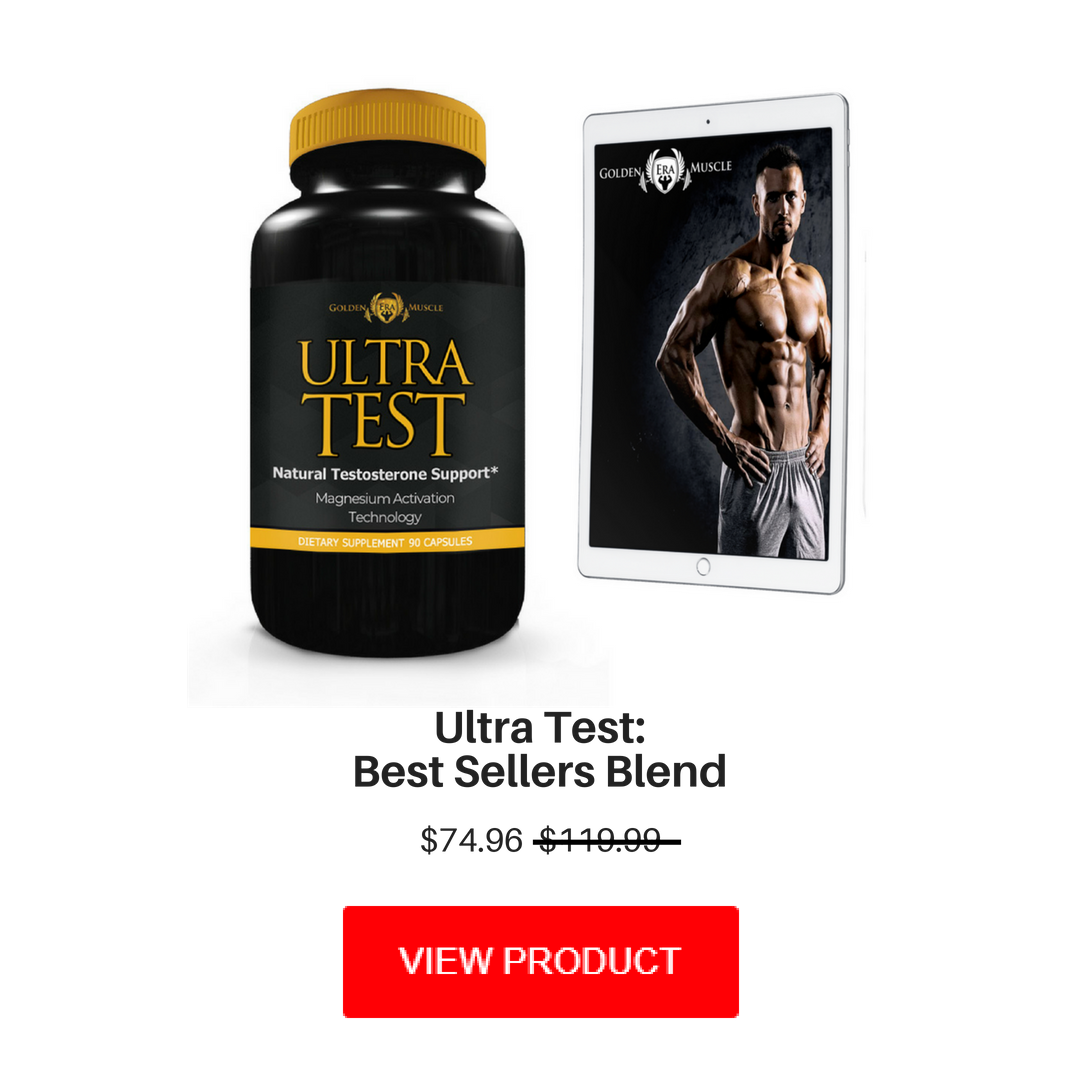 The Golden Era Staff not only has the highest quality products, but they also have a money back guarantee if you are not satisfied with your product.


They are legitimately friendly and prompt in regards to their customer service. Their knowledgeable representatives are always there to answer any and all questions you may have regarding their products.
View Product
Melmed S, Polonsky KS, Larsen PR, Kronenberg HM (30 November 2015). Williams Textbook of Endocrinology. Elsevier Health Sciences. pp. 711–. ISBN 978-0-323-29738-7.
Mooradian AD, Morley JE, Korenman SG (Feb 1987). "Biological actions of androgens". Endocrine Reviews. 8 (1): 1–28. doi:10.1210/edrv-8-1-1. PMID 3549275.
Bassil N, Alkaade S, Morley JE (Jun 2009). "The benefits and risks of testosterone replacement therapy: a review". Therapeutics and Clinical Risk Management. 5 (3): 427–48.
Jump up^ Tuck SP, Francis RM (2009). "Testosterone, bone and osteoporosis". Frontiers of Hormone Research. Frontiers of Hormone Research. 37: 123–32. doi:10.1159/000176049. ISBN 978-3-8055-8622-1. PMID 19011293.
Luetjens CM, Weinbauer GF (2012). "Chapter 2: Testosterone: Biosynthesis, transport, metabolism and (non-genomic) actions". In Nieschlag E, Behre HM, Nieschlag S. Testosterone: Action, Deficiency, Substitution (4th ed.). Cambridge: Cambridge University Press. pp. 15–32. ISBN 978-1-107-01290-5.
Torjesen PA, Sandnes L (Mar 2004). "Serum testosterone in women as measured by an automated immunoassay and a RIA". Clinical Chemistry. 50 (3): 678; author reply 678–9. doi:10.1373/clinchem.2003.027565. PMID 14981046.
Southren AL, Gordon GG, Tochimoto S, Pinzon G, Lane DR, Stypulkowski W (May 1967). "Mean plasma concentration, metabolic clearance and basal plasma production rates of testosterone in normal young men and women using a constant infusion procedure: effect of time of day and plasma concentration on the metabolic clearance rate of testosterone". The Journal of Clinical