60 Days Money Back Guarantee
We want to take your muscle building to the next level and have you try our products for 60 days. If you don't love our products, simply contact the team and we'll happily refund you.

About the Team Behind Golden Era Anabolics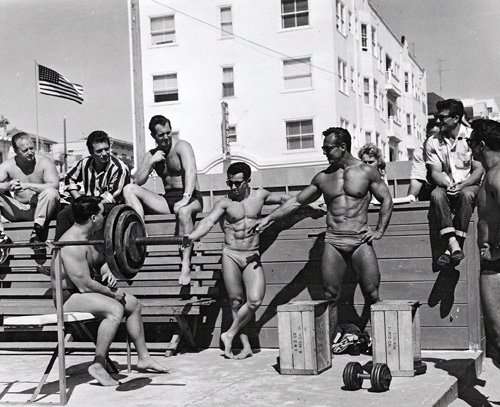 At Golden Era Muscle, we are dedicated to bringing back the classic and proven training methods that the Golden Era brought us.

When bodybuilding was about building a perfect sculpted body that everyone wanted to attain.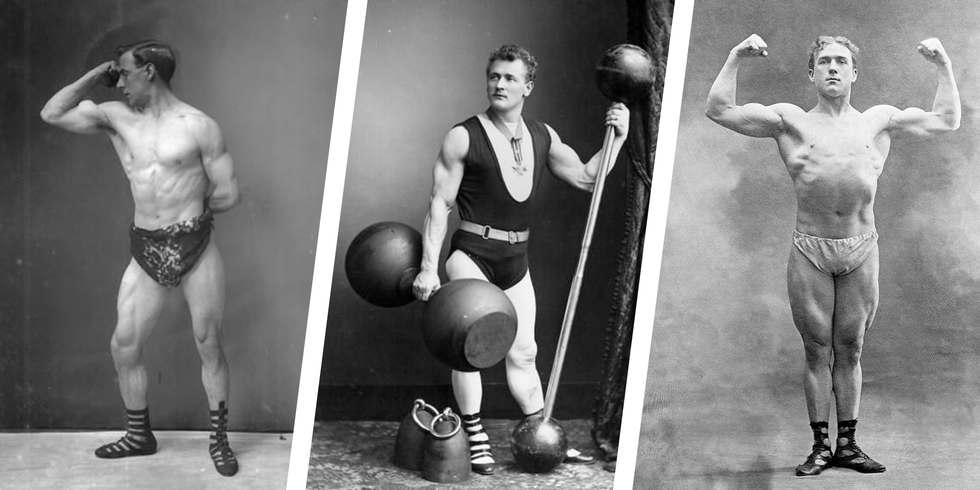 We hope that our educational training programs and blog posts can help you attain your goals in building a healthier and more muscular body