HURRY! This INSANE Offer Won't Last Long

Supercharge Your
Testosterone Levels x10
$200 Combo..... For $39?
This is NOT a Subscription Offer
No Additional Charges, or Fees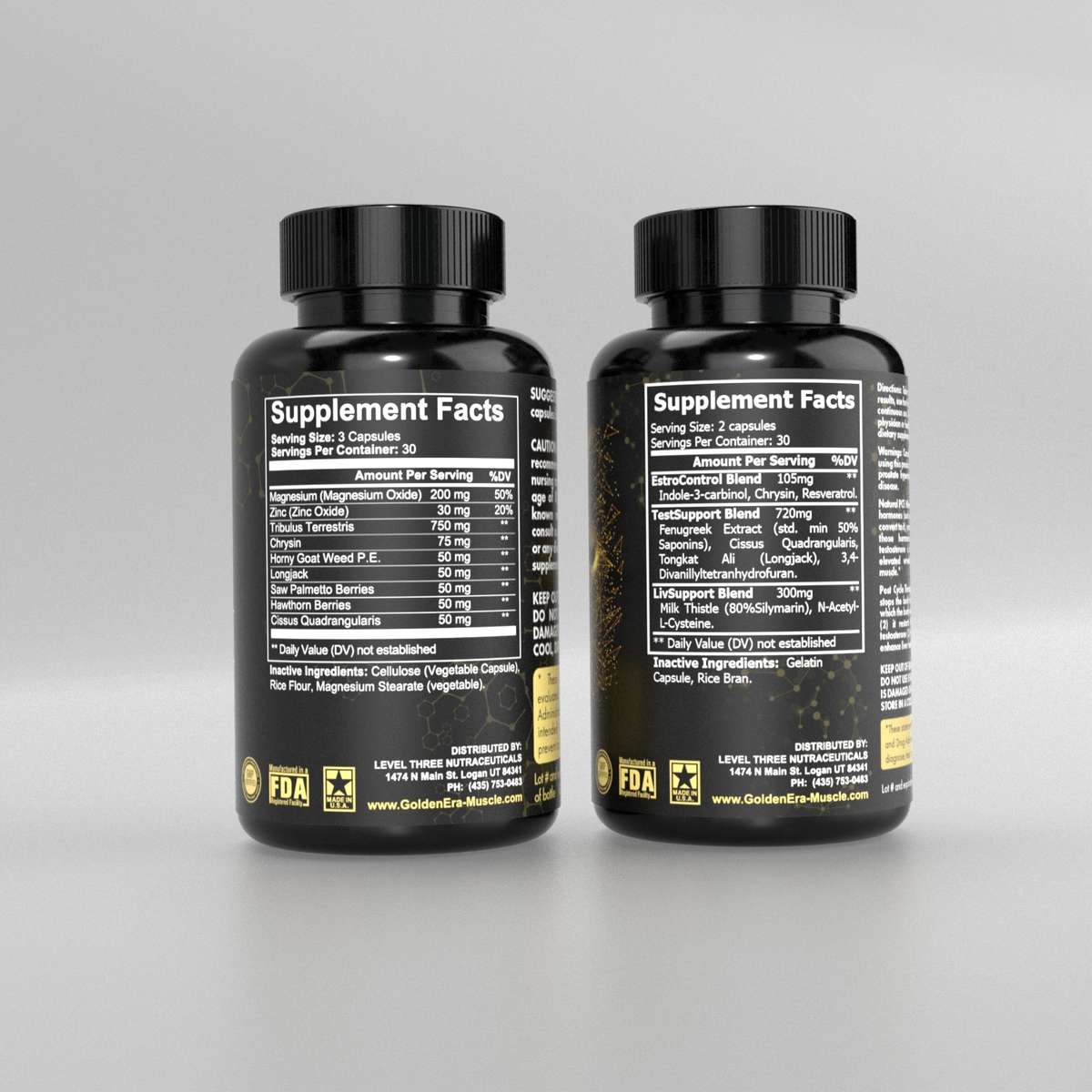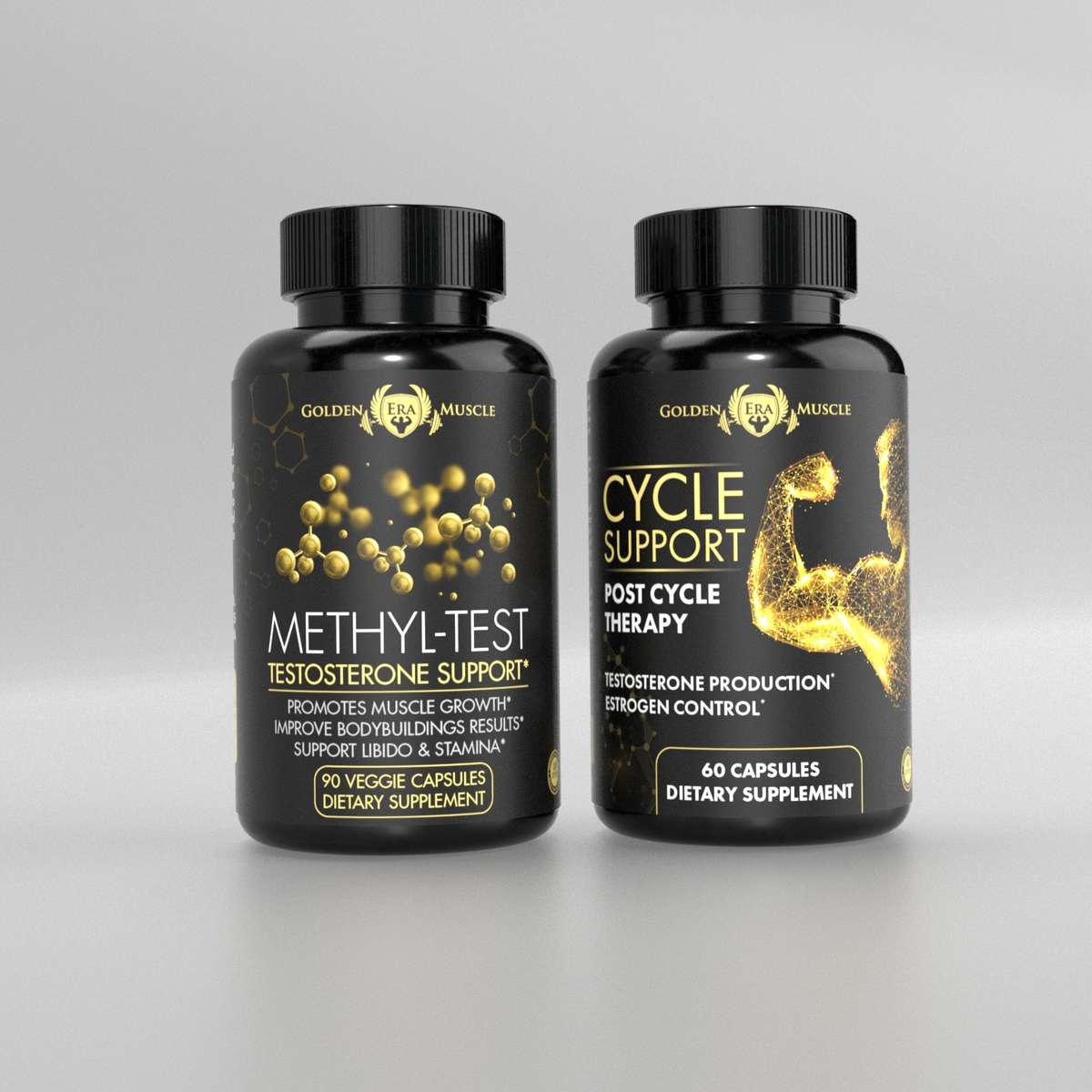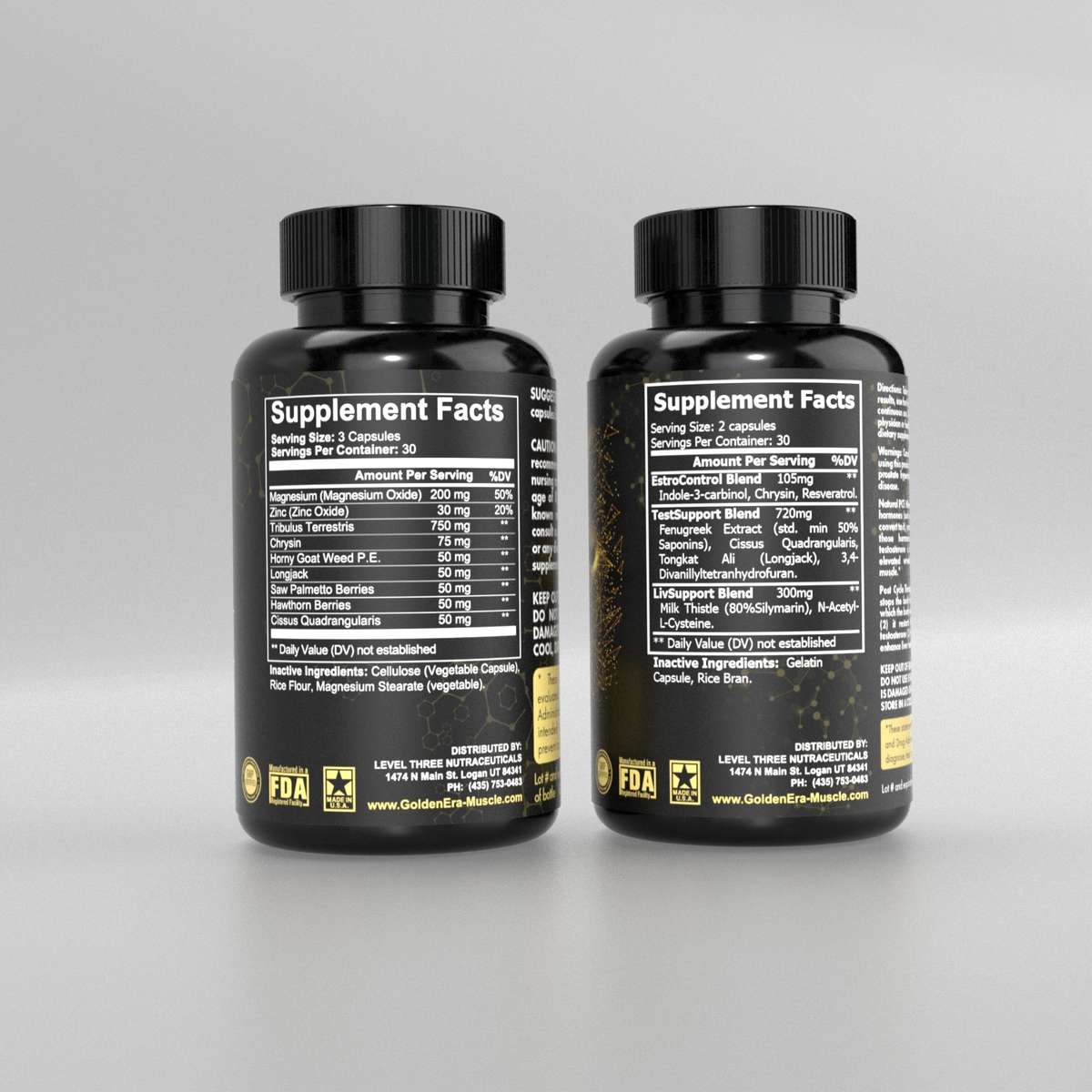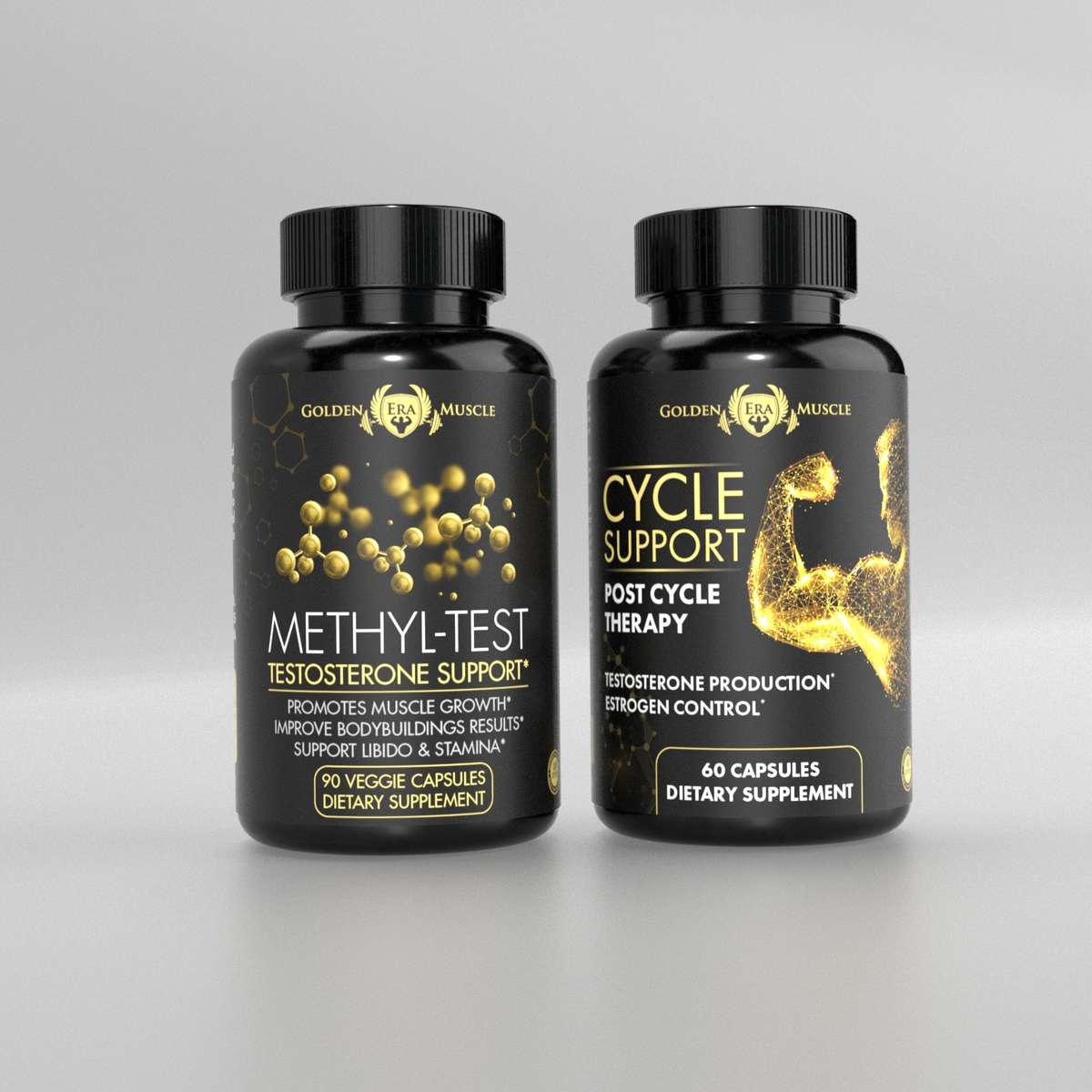 METHYL TEST + CYCLE SUPPORT
Testosterone is the male hormone that influences vitality, virility, and vascularity in men. As men get older, testosterone levels begin to drop. In fact, as men hit their 30s, testosterone levels drop by 2-4% per year.

MEYTHL-TEST is a safe and effective dietary supplement that boosts free testosterone levels, letting you push harder and maximizing your potential. The result is a more intensified experience in the gym and in the bedroom!

CYCLE SUPPORT is your follow through that maintains the momentum created during your cycle and allows your body to rebound naturally and safely, while inhibiting side effects of high testosterone such as gyno and bloat.
MEYTH-TEST: Engineered For Rapid Muscle Growth
Engineered with legal ingredients that are extremely powerful but still very safe to use, to help you achieve your muscle and strength goals.

METHYL-TEST uses innovative ingredients like Tribulus Terrestris, and Longjack. These aren't everyday ingredients and are definitely not easy to get your hands on

Testosterone is the most potent anabolic found naturally in men, and men with higher testosterone levels pack on muscle quicker, and shred more fat than those with low testosterone.

Not only that, but testosterone may give you limitless confidence, and more vitality to kick ass every day.
"Results... or ALL Your Money Back!"
Try the MEYTH-TEST Stack for 30-days risk free, and if at any time you don't feel that our product is right for you, just let us know and we will issue a full refund, no questions asked, no hassles, and no hard feelings. That's our satisfaction guarantee!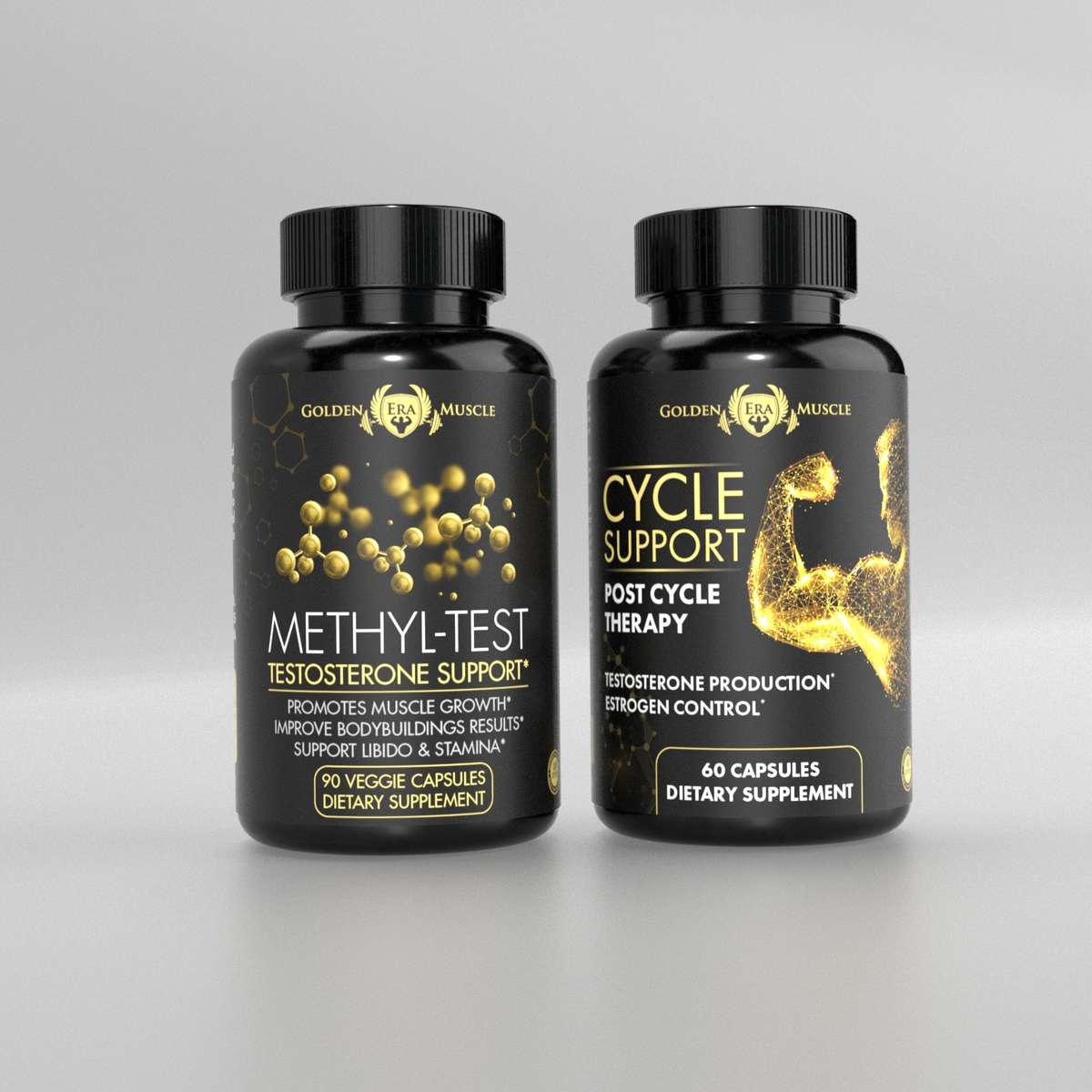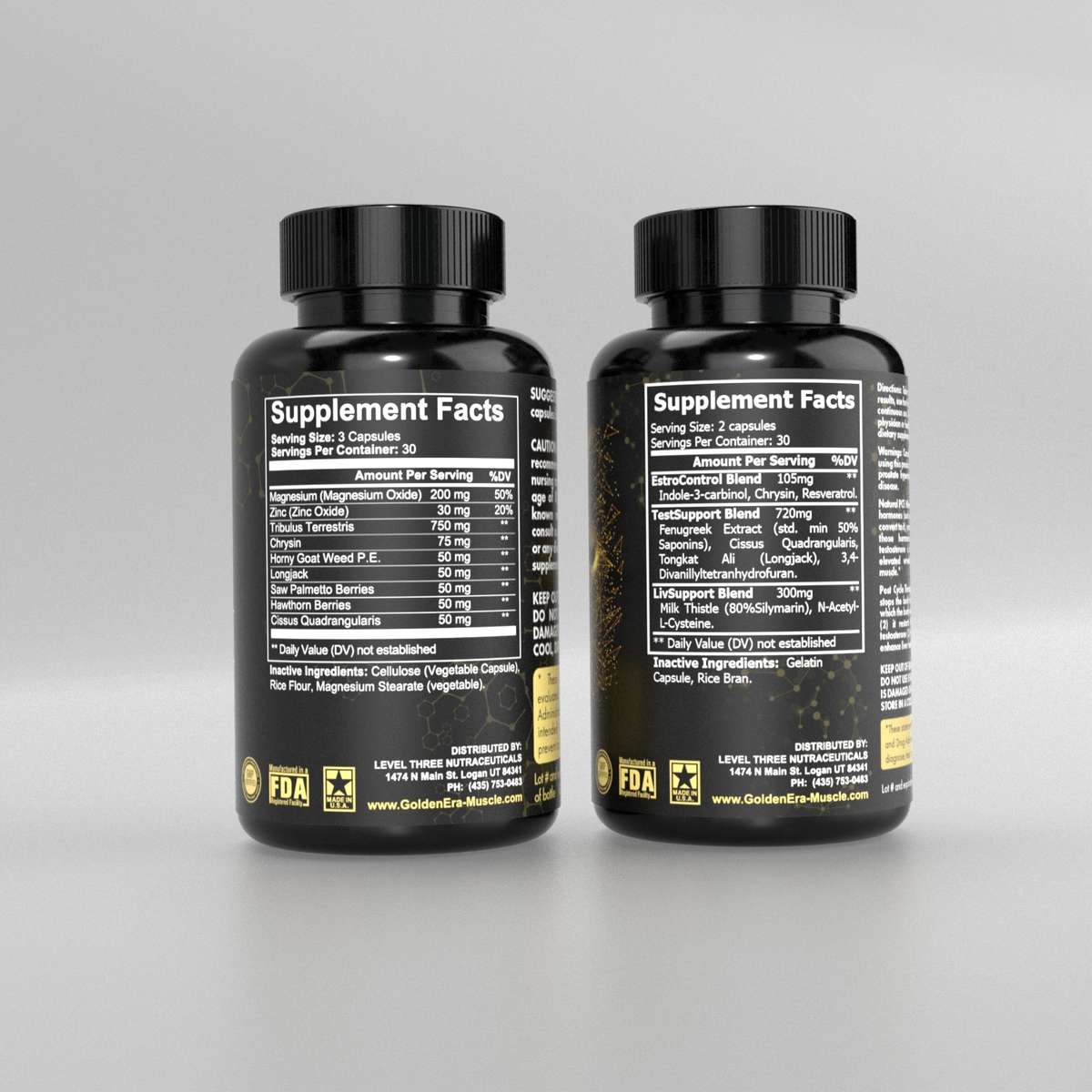 Real People - Real Results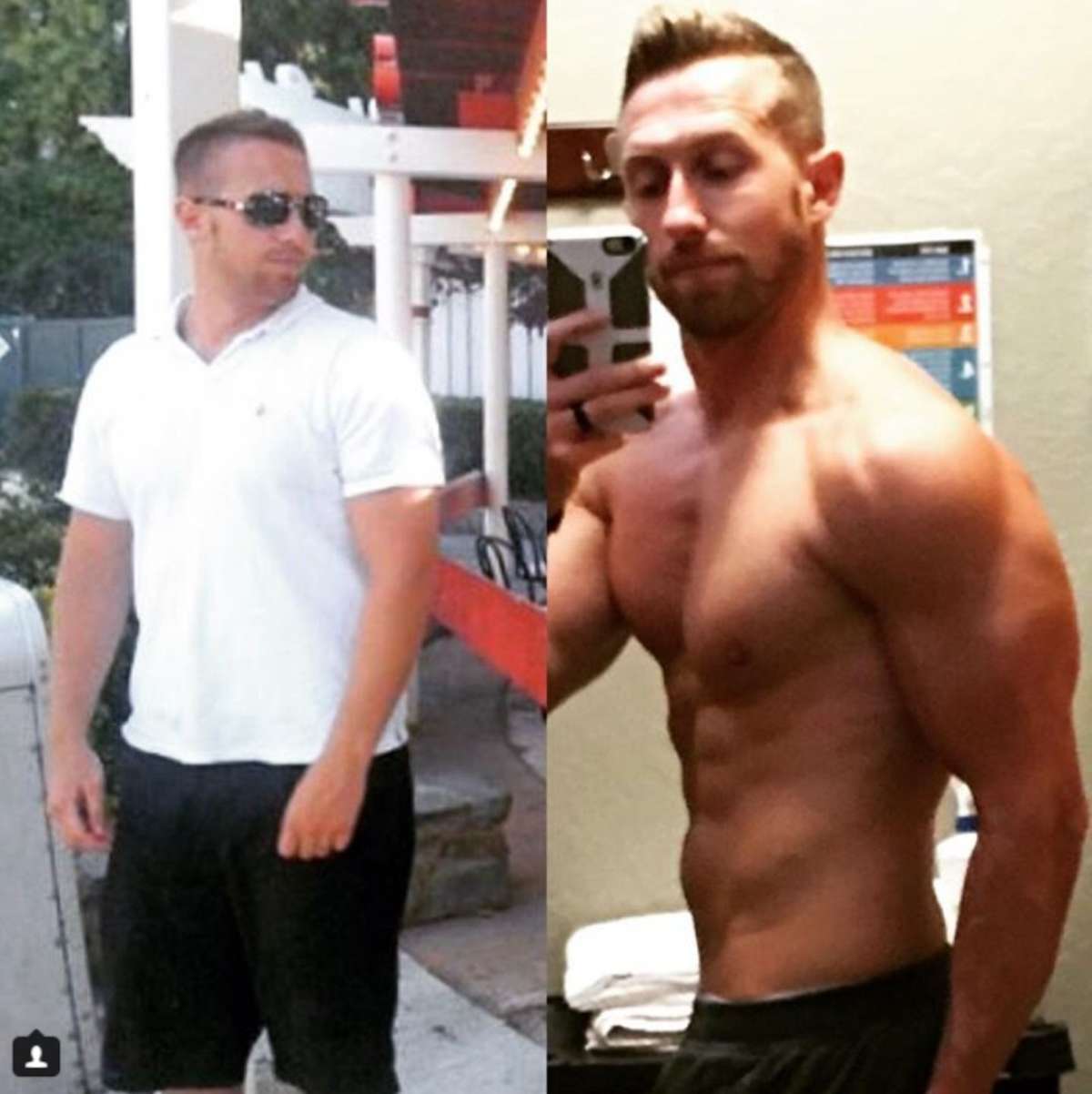 "Felt a massive boost in energy and muscle"
"The Methyl Test Stack gave me an absolute advantage at the gym. I have alot more energy, awesome pumps, and muscle weight is definitely up since starting this stack. Thank you Golden Era for the awesome products."

- James Seamons