Epi-Andro: Everything You Need To Know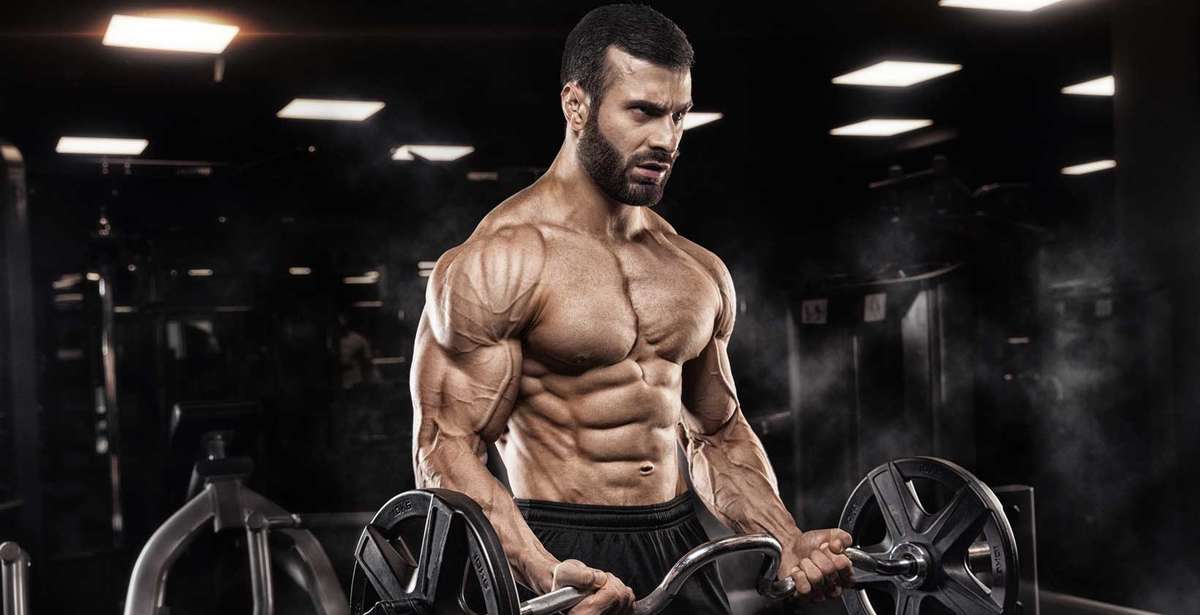 There are so many "steroid alternative" products that have hit the market over the years that when something seems too good to be true, it almost always is.

To be honest, almost all of the "muscle building" supplements are complete garbage.


However, this one will NOT disappoint you like all the others will, and I'm going to tell you why.


And with the results or money back guaranteed, there is no better time to take advantage of this powerful anabolic before it gets banned.


But before anyone decides to take Epi-Andro, they should know the ins and outs of this powerful legal steroid.
Supercharge Your Muscles Now!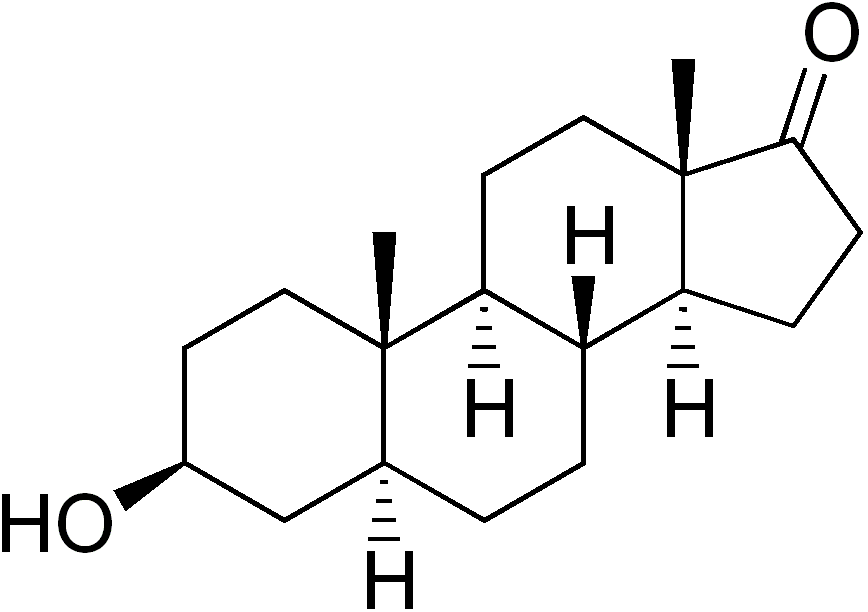 What the hell is Epi-Andro?
Epi-Andro, which is short for Epiandrosterone, was discovered nearly seven decades ago.

At the time, researchers were able to find a small percentage of crystalline androsterone in mammals.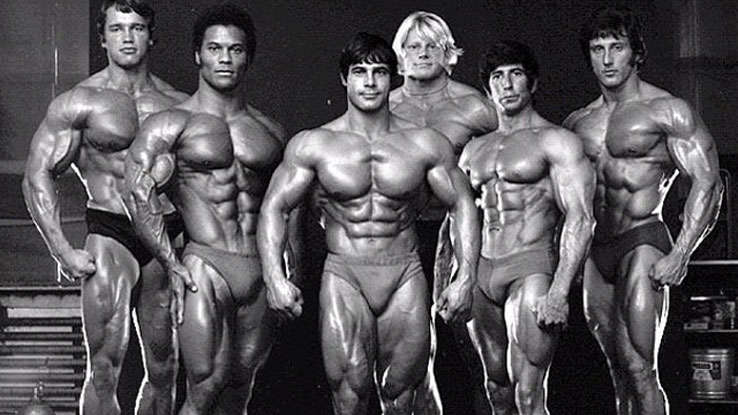 During the bodybuilding boom in the 1990s, the compound became more popular because of the unique advantages and qualities for those looking to make a difference with their bodies.

The hardcore bodybuilding scene took off while using this compound and the results became evident.


One of the reasons why this powerful compound is legal and not banned yet is because it's very small traces can be found in pine trees.
However, that can
change with the latest legislation.

Supercharge Your Muscles Now!
How does Epi-Andro work?
While you might want to only know the results and benefits from Epi-Andro, it is essential to understand how it scientifically works.


Having an understanding of this compound can lead to better use and better results.


First, it's a strong androgenic steroid hormone, a metabolite or derivative of Dehydroepiandrosterone (DHEA).


When absorbed, it converts to Dihydrotestosterone (DHT), a male sex hormone, inside the body.


The process is very similar to the countless steroids outlawed during the 80s.


Don't get the process confused with Androsterone or 1-Andro. While these compounds have similar chemical structures, they are different overall, most notifiable the effect Epi-Andro has on muscle compared to its weaker counterparts.


Now, it's time to get to the good stuff.


Supercharge Your Muscles Now!
How does Epi-Andro work for me?
When applied, Epi-Andro gets to work immediately, converting to DHT. Very quickly, you'll notice increased strength and rapid muscle growth.


Users will get the DHT results of muscle hardness, some fat loss, water loss, and enhanced lean muscle mass.


Because DHT is a potent androgenic male sex hormone, users can experience a dramatic increase in libido.


The way water loss becomes achieved is the DHT inhibiting estrogen conversion in the body.


This effect helps the user lose water and maintain an overall degree of fat loss while still adding muscle mass.

Water sheds from the body and cells because of the DHT, resulting in a shredded vascular look in the body.


Supercharge Your Muscles Now!
For someone who has never touched performance enhancing supplements in their lives before, the results will be dramatic